President Vladimir Putin's upcoming participation in the Shanghai Cooperation Organization (SCO) summit, marks his first multilateral summit since an armed rebellion shook Russia.
The SCO, founded by Russia and China, serves as a security grouping aimed at countering Western alliances across East Asia to the Indian Ocean.
As the summit is hosted by India, it provides Prime Minister Narendra Modi with an opportunity to demonstrate the country's growing global clout.
The SCO has prioritized various areas of cooperation, including security, economics, counterterrorism, drug trafficking, climate change, and the situation in Afghanistan after the Taliban's takeover.
While the foreign ministers' meeting in India largely avoided discussing Russia's conflict with Ukraine, analysts highlight concerns about the impact on developing countries, particularly regarding food and fuel security.
For Moscow, the SCO summit holds significant importance as Russia seeks to showcase its resilience against Western isolation.
With member countries like Kazakhstan, Kyrgyzstan, Tajikistan, and Uzbekistan in Central Asia, where Russian influence is substantial, the group strengthens Russia's regional ties. Additionally, the membership of countries like Pakistan and the forthcoming inclusion of Iran and Belarus further solidify the SCO's significance.
Read Also: Nikki Haley Sounds Alarm: China's Preparation For War With US
Putin's Projection of Strength, India's Diplomatic Balancing Act, and Geopolitical Dynamics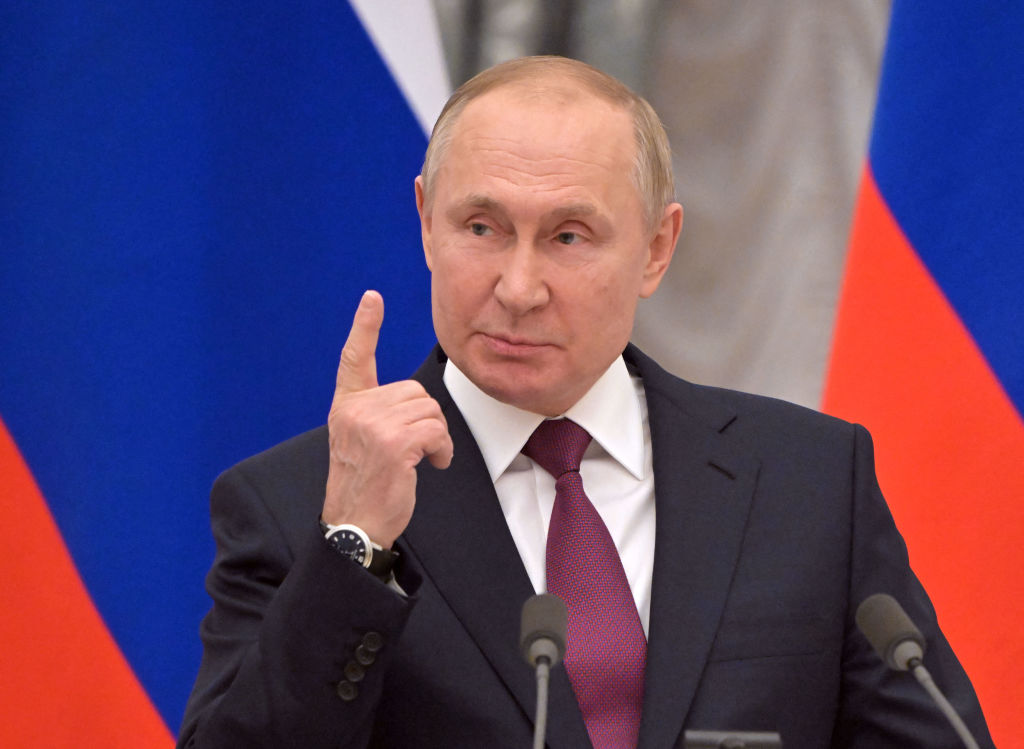 The summit serves as a platform for Putin to project strength and credibility, emphasizing his control following the brief insurrection led by Yevgeny Prigozhin, the chief of the Wagner mercenary group.
Putin aims to reassure his partners that his government remains steadfast and that any challenges have been quashed.
Hosting Putin and Chinese leader Xi Jinping shortly after Modi's high-profile state visit to the United States poses a diplomatic balancing act for India.
While India's relationship with Moscow remains robust, with significant reliance on Russian crude and defense hardware, it has also been courted by the US and its allies to counterbalance China's influence.
India's engagement in the SCO serves its interest in maintaining a balance between the West and the East.
Moreover, as India prepares to host the Group of 20 summits in September, the SCO provides an opportunity for deeper engagement with Central Asia. India's foreign policy approach of engaging with multiple actors simultaneously helps shape its global standing.
In conclusion, the SCO summit becomes a stage for Putin to project strength, India to assert its influence, and the member countries to navigate regional dynamics amidst evolving geopolitical challenges.
Read Also: Texas Suspect Kills 5 Neighbors, Faces Death Penalty
Source: abc NEWS