OpenAI, the pioneering organization behind ChatGPT, has announced its unwavering commitment to preventing artificial intelligence (AI) systems from going rogue.
In a recent statement, OpenAI emphasized its dedication to ensuring the responsible development and deployment of AI technologies.
OpenAI's Ongoing Efforts to Enhance AI Model Capabilities
Acknowledging the potential risks associated with AI, OpenAI stressed the importance of addressing these concerns head-on. The organization expressed a deep understanding of the potential for AI systems to exhibit harmful or unintended behavior, hence their decision to double down on efforts to prevent such occurrences.
OpenAI aims to develop AI technologies that are beneficial and align with human values. Their approach involves an ongoing process of research, refinement, and vigilance. By continuously improving the capabilities of AI models like ChatGPT, OpenAI seeks to mitigate the risks associated with unintended consequences or malicious misuse.
To achieve this goal, OpenAI is committed to conducting rigorous safety checks and audits during the development process. They actively collaborate with external organizations and the broader AI community to gather valuable insights and perspectives.
Read Also: Unveiling the Nothing Phone 2: Get a sneak peek at its pre-launch grandeur
Empowering Responsible AI Interaction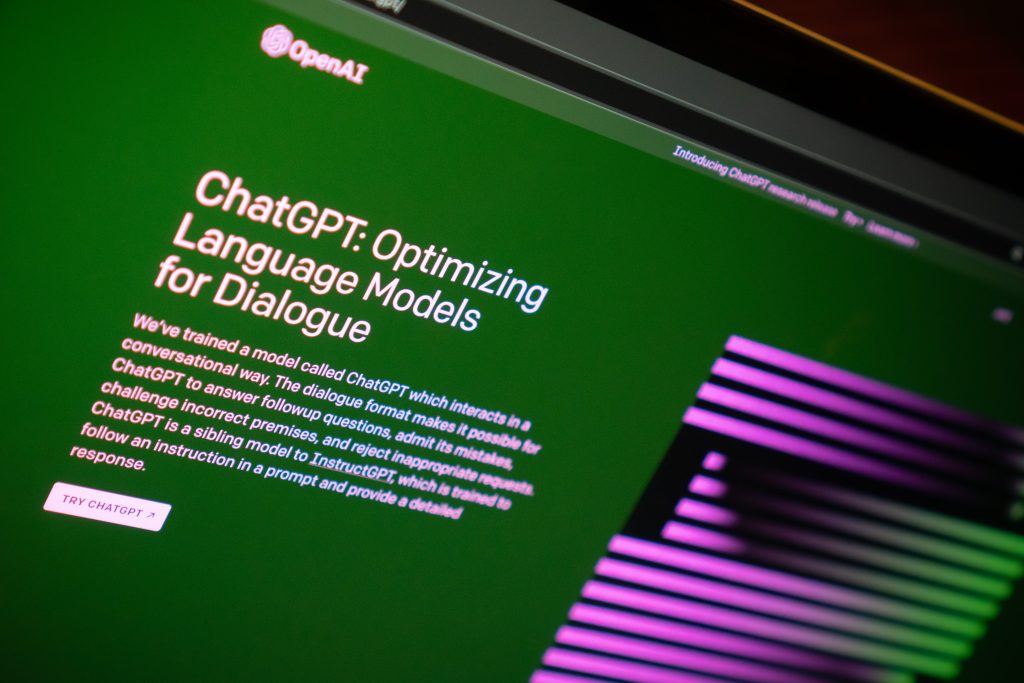 OpenAI's emphasis on transparency and external input helps to ensure the responsible development of AI systems.
Moreover, OpenAI recognizes the importance of educating users about the limitations and potential risks of AI technologies.
They believe in empowering individuals to make informed decisions while interacting with AI systems like ChatGPT. By fostering a culture of responsible AI usage, OpenAI aims to minimize the chances of unintended negative consequences.
OpenAI's dedication to preventing AI from going rogue extends beyond technical measures. The organization actively advocates for the implementation of policies and regulations that promote the ethical and safe deployment of AI technologies. They strive to set an industry standard that prioritizes human values and safety.
As OpenAI doubles down on its commitment to responsible AI development, the organization serves as a pioneering force in the field. By combining technical expertise, external collaboration, user education, and policy advocacy, OpenAI aims to navigate the intricate challenges of AI development and ensure a safer future for AI systems.
Read Also: ChatGPT Revolutionizes Learning: Harvard's Adoption for Computer Science
Source: The Jerusalem Post via MSN