On Wednesday, seven state attorneys general in the United States addressed a letter to Target saying that clothing and items offered as part of the company's Pride month advertising may violate their states' child protection laws.
The letter was signed by Republicans from Indiana, Arkansas, Idaho, Kentucky, Mississippi, Missouri, and South Carolina, who expressed concern about "recent events involving the company's 'Pride' campaign."
The lawyers said that the campaign was a thorough effort to promote gender and sexual identification among children, condemning things such as T-shirts advertising popular drag queens and a T-shirt that proclaimed Girls Gays Theys.
They also emphasized items with anti-Christian designs, such as pentagrams, horned skulls, and other Satanic items.
Target was also chastised in the letter for donating to GLSEN, an LGBTQ+ group that aims to eradicate bullying in schools based on sexual and gender identity.
Read Also:France Protests Continue As Funeral For Police-Killed Teen Begins
Attorney General Criticizes Target For Handling Of Students' Gender And Sexual Orientation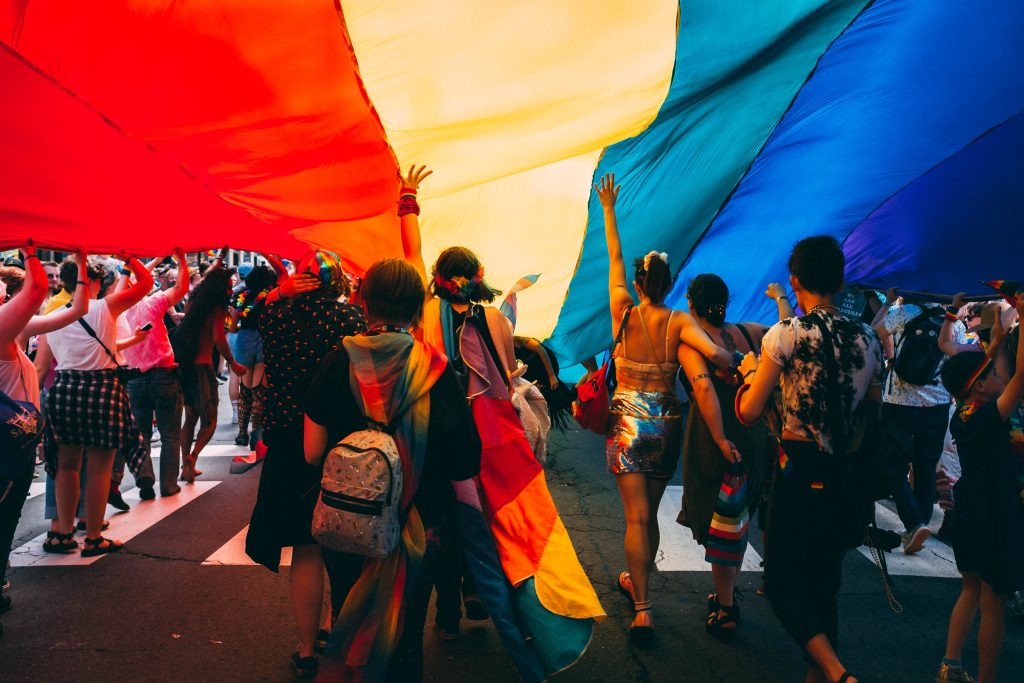 In a 2020 guide, the business indicated that school employees should not inform parents about their child's gender or sexual orientation without first consulting the youngster, which the attorney general said violates parents' constitutional and statutory rights.
The letter did not offer any specific demands, nor did it explain how they believe the marketing may violate child protection regulations, but the attorneys general did indicate that Target may find it more profitable to sell the type of Pride that enshrines the love of America.
The attorneys general also stated that they believed Target's Pride campaign jeopardized their financial interests, writing that Target leadership owes a fiduciary duty to our states as shareholders in the company and that company officials "may be negligent in promoting the campaign because it has negatively affected Target's stock prices and caused some customer backlash."
The attorneys general concluded that Target's management owed no duty to stock stores with disagreeable goods, let alone support or feature them in eye-catching displays at the request of radical activists.
Read Also:Reviving Contact: NASA Restores Mars Helicopter After 9-Week Silence
Source: newsbreak.com