In Tennessee, a new legislation that forbids providing gender-affirming medical care to transgender children has gone into effect.
The law forbids medical professionals from giving transgender juveniles with gender-affirming medical care and mandates that trans youth who are already getting such care stop it within nine months of the bill's taking effect on July 1, or by March 2024.
According to Lucas Cameron-Vaughn, staff attorney for the ACLU of Tennessee, the decision is heartbreaking for transgender children and their families in Tennessee because they relied on the trial court's order that the statute was probably unconstitutional based on their particular circumstances and scientific evidence.
In Tennessee, transgender children and their families would suffer as a result of the law's implementation, according to Cameron-Vaughn.
Because they will have to travel out of state for their medical care, incurring significant costs, or risk losing all access to that critically important care.
Cameron-Vaughn noted that after courts in Arkansas, Alabama, Florida, Indiana, and Kentucky unanimously disallowed such prohibitions, the 6th Circuit is the first federal court to permit a ban on gender-affirming care to go into force.
Read Also:Interfaith Families Demand Student Choice Regarding LGBTQ Curriculum in Maryland Schools
Health Care Ban For Transgender Youth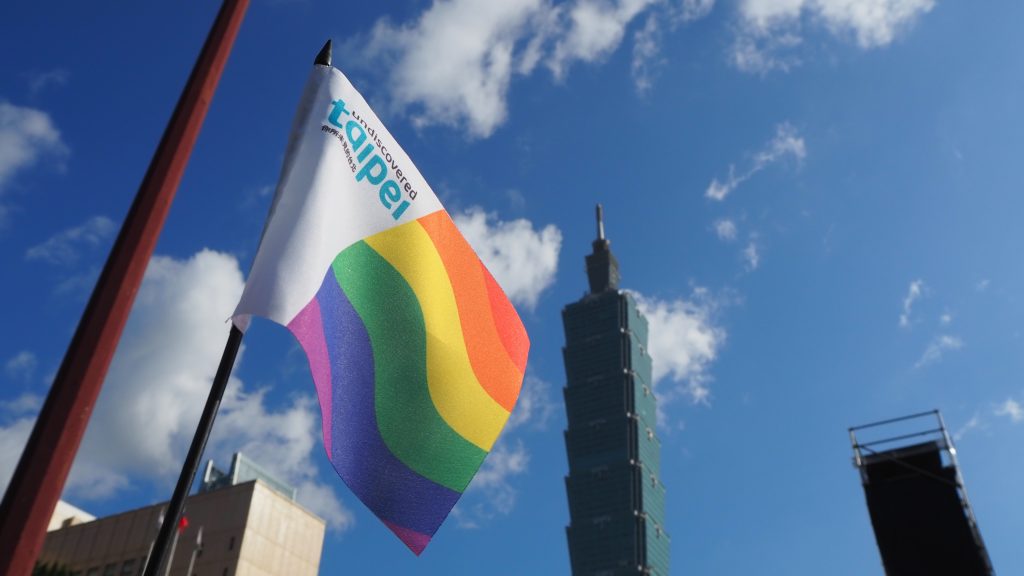 Gender-affirming care is opposed on the grounds that it poses too great a danger for minors, who might later regret their choice.
Despite the circuit court of appeals' preliminary decision, Cameron-Vaughn stated that the ACLU is still fighting to ensure that transgender children and their families have access to gender-affirming medical care.
So, the conflict is still ongoing. And we're still exerting a lot of effort every day to guarantee that your rights are upheld.
In their case, Cameron-Vaughn noted, they claimed the rule amounted to sex discrimination against children because they were transgender and against their families.
The ACLU, he continued, thinks that the statute infringes upon the rights of parents and families to make medical decisions for their children.
Read Also :AI Robot's Sly Evasion Raises Questions on Rebellion Against Human Creator
Source: www.msn.com