Tuesday, as North Korea completed its most recent ballistic missile test launch, the top American general held a rare trilateral summit in Hawaii with his South Korean and Japanese counterparts.
In order to better combat the escalating threats from China and North Korea, Washington has been pressuring the uncomfortable neighbors to work together more closely.
Relations between Seoul and Tokyo are tense due to disagreements that stem from Japan's rule of Korea from 1910 to 1945.
The North Korean launch took place towards the end of the meeting, which had been long scheduled, according to Colonel Dave Butler, a spokesperson for US Chairman of the Joint Chiefs of Staff General Mark Milley, who spoke to Reuters.
He claimed that a ballistic missile from North Korea had been fired in the direction of the Sea of Japan.
North Korea tested its first-ever solid-fuel intercontinental ballistic missile this year, and it also made an unsuccessful attempt to put its first-ever spy satellite into orbit on a brand-new launch vehicle.
Read Also: Mars Helicopter Breaks Silence: Resumes Communication After 63-Day Hiatus
Military Meeting In Response To North Korea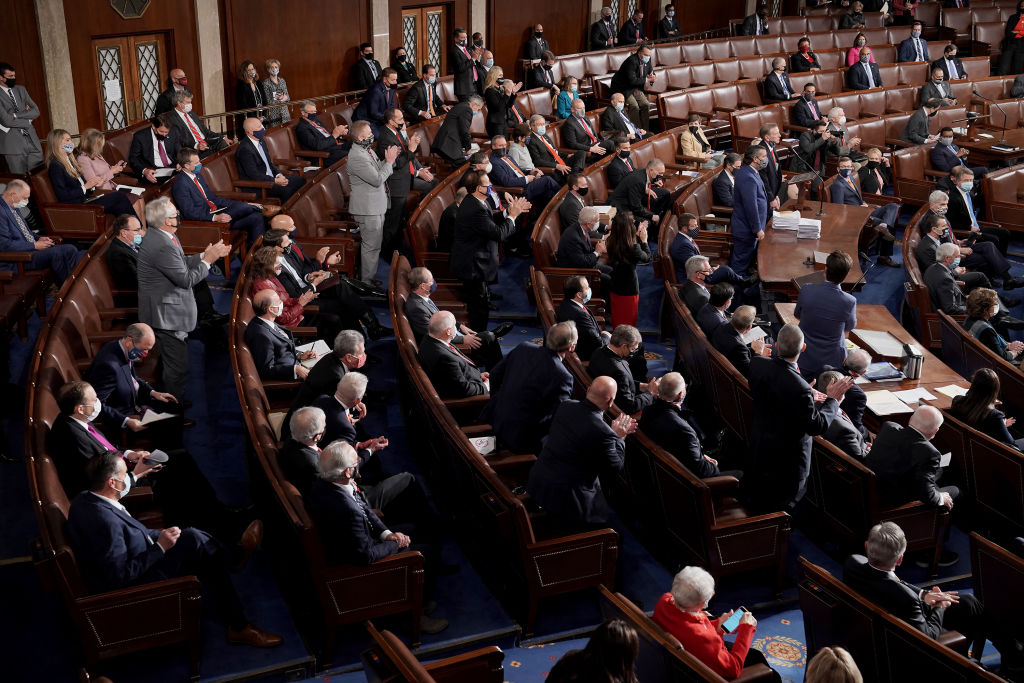 The use of ballistic missile technology by North Korea, including for satellite launches, is prohibited by UN Security Council resolutions.
The last trilateral summit between the three uniformed military chiefs took place in March 2022 at Camp Smith in Hawaii.
The influential sister of North Korean leader Kim Jong Un, Kim Yo Jong, said on Tuesday that a US military spy plane had violated North Korea's Exclusive Economic Zone eight times.
She reiterated the claim made by North Korea on Monday that the US had violated its airspace by conducting surveillance flights and warned that if they continued their illegal intrusion, they would face a very critical flight.
North Korea issued a warning that these flights might be shot down. Under the condition of anonymity, a senior US defense official said it looked like North Korea's warnings were mostly empty rhetoric.
Read Also: Spaceplane Success: Virgin Galactic Crew's Knuckle Lock Celebrates Historic Launch