LG Electronics, a global manufacturing giant with a $70 billion valuation, is navigating the challenges of an evolving global economy.
From the impacts of COVID-19 and natural disasters to labor shortages and supply chain disruptions, the company acknowledges the ongoing difficulties faced by manufacturing enterprises in 2023.
Shilpa Prasad, Director of New Ventures at LG, discussed these challenges and the role of new technologies in transforming the way we work during a session at the Transform 2023 event.
LG's North American innovation arm, LG NOVA, plays a crucial role in driving technological advancements within the company.
With a vast array of products and processes across its 128 factories and 85,000-strong workforce, LG is exploring how generative artificial intelligence (AI) can optimize operations.
Prasad emphasized the importance of putting people at the forefront while utilizing technology, striving to enhance productivity and efficiency.
Since 2017, LG Electronics has harnessed the power of computer vision and AI through its Q platform.
Read Also: Robot in Training: Google's Four-Legged Innovation Learns from Dog Agility Course
LG Electronics Harnesses AI and Collaboration for Innovation and Adaptation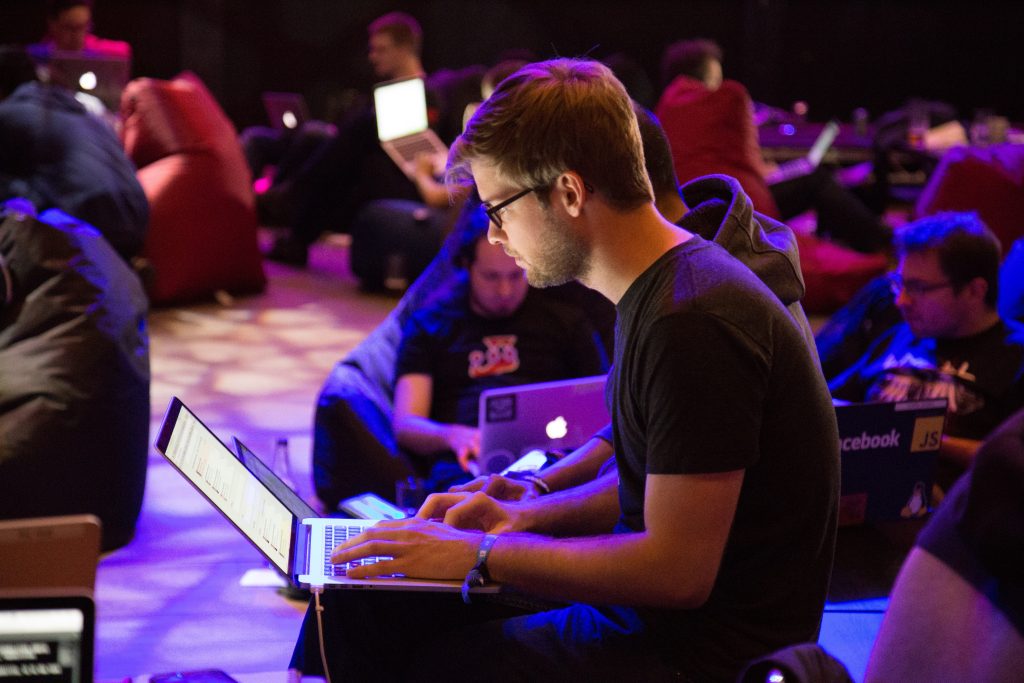 This technology enables the detection of defects in products, helping the company meet production benchmarks.
Robots equipped with automation capabilities contribute to efficient assembly line operations.
By leveraging AI throughout its processes, LG aims to optimize decision-making at each step, creating significant value for the company.
For LG, collaboration with various stakeholders, including startups, investors, and corporate partners, is essential.
The goal is to tap into the expertise available through AI and apply it where needed, rather than confining it to a server.
Prasad highlighted the company's commitment to exploring new technologies, not only on the factory floor but also in areas such as sustainability, worker assistance, product design, and factory analytics.
The potential applications of generative AI are vast, and LG is actively exploring these possibilities.
LG recognizes the upcoming demographic shift in the workforce, with baby boomers approaching retirement age.
The aging workforce poses a challenge, especially on the factory floor, where skilled workers will be retiring.
Prasad emphasized the importance of ensuring knowledge transfer and training for the new workforce.
Finding ways to effectively pass on skills and expertise becomes crucial for sustaining operations.
LG acknowledges the surge of technology and its applications, particularly in manufacturing.
While success stories are still emerging, the company remains committed to exploring and harnessing the potential of generative AI.
LG's continuous pursuit of innovation and collaboration underscores its dedication to adapting to the changing economic landscape and maintaining its position as a leader in the industry.
Read Also: Alarming Statistics: Florida Ranks Third in Fatal Pedestrian-Related Accidents
Source: Newsbreak, Venture Beat