The EU-CELAC summit brought together leaders from more than 50 nations in Europe, Latin America, and the Caribbean.
As part of its efforts to reshape international relations in response to Russia's invasion of Ukraine and growing suspicion of China, the European Union pledged more investment in the regions.
European Commission President Ursula von der Leyen emphasized the increasing need for collaboration between Latin America, the Caribbean, and Europe, given the current competitive and conflict-ridden global landscape.
She acknowledged the toll of the COVID-19 pandemic and highlighted concerns about Russia's aggression against Ukraine and China's growing assertiveness abroad.
As part of its Global Gateway scheme, the EU announced plans for 45 billion euros of investment in Latin America and the Caribbean, positioning it as a competitor to China's Belt and Road initiative, which focuses on infrastructure investments.
Several perspectives on the conflict in Ukraine and Europe's historical involvement in the slave trade emerged during deliberations of the summit communiqué, though.
While the EU sought a joint declaration condemning Russia, it acknowledged the challenges of achieving consensus.
Most CELAC countries supported a UN resolution calling for an immediate Russian troop withdrawal, but Nicaragua voted against it, while Bolivia, Cuba, and El Salvador abstained.
Brazilian President Luiz Inacio Lula da Silva positioned himself as a neutral party and a potential peace broker, refraining from criticizing the West for arming Ukraine.
He highlighted the war's diversion of resources from key priorities and its impact on addressing climate change.
Read Also: Ons Jabeur Reflects on Heartbreaking Loss in Wimbledon 2023 Women's Final
EU Seeks to Redefine Relationships, Reduce Reliance on Russia and China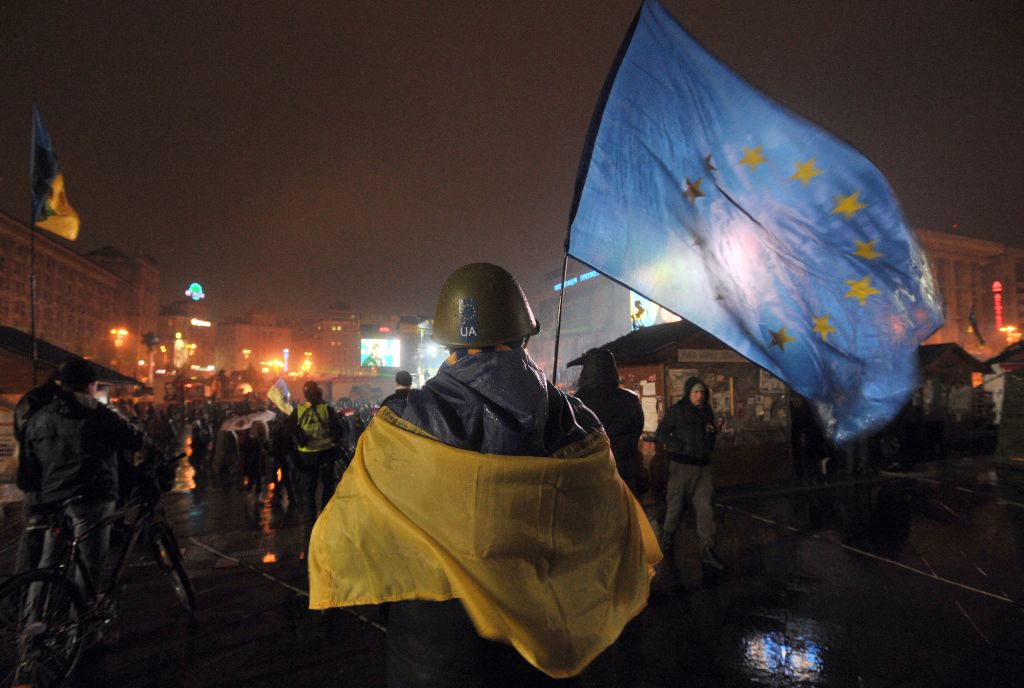 The EU's strategic objectives include replacing Russia as an energy partner, reducing reliance on China, and forging new alliances to secure critical minerals for electric vehicles and the transition to a low-carbon economy.
The EU has admitted that it has previously ignored its partners in Latin America as China's power grew in the region, but it is now trying to become involved again.
The summit was open to all 60 presidents of the EU and CELAC members, although some of them, including those of El Salvador, Mexico, Peru, and Venezuela, were not anticipated to go.
CELAC partners are interested in economic benefits from processing and producing lithium batteries or electric vehicles rather than merely exporting minerals.
The EU is moving forward with a trade agreement with Chile, the world's largest copper producer and second-largest lithium producer, with officials indicating that it could come into force next year.
The EU also aims to unlock trade deals previously struck with Mexico in 2018 and with the Mercosur bloc of Argentina, Brazil, Paraguay, and Uruguay in 2019, although expectations for breakthroughs during the summit are low, according to officials.
Read Also: Florida Republican Stirs Controversy by Calling for the Suppression of Pride Month as 'Anti-Christian
Source: Reuters via MSN, The Gazette