College students are facing a largely hidden crisis of food insecurity, as highlighted by the experiences of individuals like Joseph Sais and Jessalyn Morales.
Despite the expansion of eligibility requirements for SNAP (Supplemental Nutrition Assistance Program) during the COVID-19 pandemic, many students continue to struggle to access basic nutrition.
With the public health emergency subsiding, students already receiving SNAP benefits face the possibility of losing access to the program.
This situation raises concerns about the reversion to pre-pandemic rules and the potential impact on student's well-being and academic success.
Read Also: National Security Crisis: US Ramps Up Weapons Production in Response to Biden's Television Leak
Crisis of College Students Battling Food Insecurity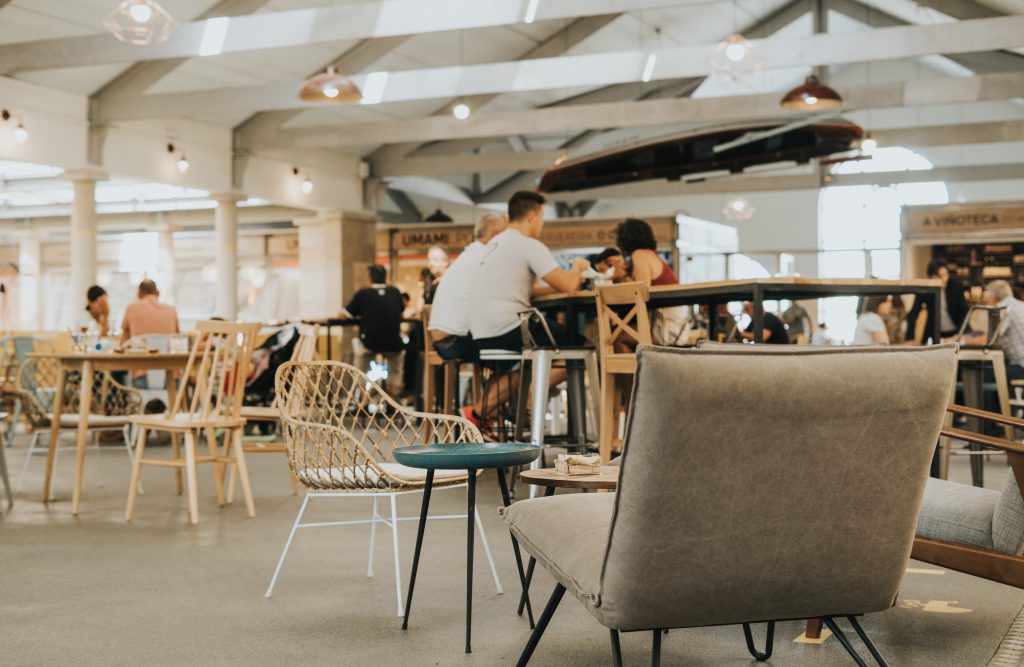 Joseph Sais, a graduate student at Sacramento State University, experienced the devastating effects of losing SNAP eligibility.
As a full-time student, he relied on food stamps to address his food insecurity.
The fear of not having enough to eat affected his ability to focus on his studies. Sais's story reflects the struggles faced by many college students who battle food insecurity while pursuing their education.
Radha Muthiah, president of the Capital Area Food Bank, describes the issue as a hidden crisis that emerged during the pandemic.
Researchers estimate that around 30% of college students experience food insecurity.
The pandemic led to temporary relaxation of SNAP eligibility requirements, resulting in approximately 3 million college students joining the program.
However, as the emergency measures end, students must recertify their eligibility under pre-pandemic rules.
The expiration of expanded SNAP eligibility poses a significant challenge for students, with potential waves of exclusions from the program.
The reversion to previous rules coincides with an increasing need for food security.
Campus food pantries have been established to address the issue, but they often rely solely on donations, limiting their capacity to meet the rising demand.
Experts anticipate a surge in demand for campus food pantries as students are gradually removed from the SNAP lists.
Organizations like Swipe Out Hunger are urging universities to prepare for this rise and anticipate the increased traffic at food banks and pantries.
The end of emergency SNAP benefits at the federal level may further exacerbate the need for on-campus hunger solutions.
MacGregor Obergfell, assistant director of governmental affairs at the Association of Public and Land-grant Universities, emphasizes the importance of helping students meet their basic needs to ensure their academic success.
The stresses of food insecurity can lead to hopelessness among students striving to break the cycle of generational poverty.
It is crucial to support these students and create an environment where they can thrive, rather than merely survive.
Read Also: Persistent Threat: Social Security Fraudsters Show No Breaks or Vacations
Source: Yahoo News, Local News8