Twitter has lost almost fifty percent of its revenue from advertising since Elon Musk purchased it for $44 billion (£33.6 billion) last October, according to its owner.
Elon Musk, CEO of Tesla and SpaceX, acquired Twitter in a $44 billion deal last year. After assuming the role of CEO, Musk implemented controversial changes, including layoffs, firing top executives, introducing the Twitter Blue subscription, and altering content moderation.
Musk recently stepped down as CEO, assuming the positions of executive chair and chief technology officer.
In an effort to save costs, Mr Musk fired over half of Twitter's 7,500 employees when he took over in 2022.
Read Also: Unconventional Showdown: Elon Musk Unveils New Contest Proposal, Challenging Mark Zuckerberg
Decline in Advertising Revenue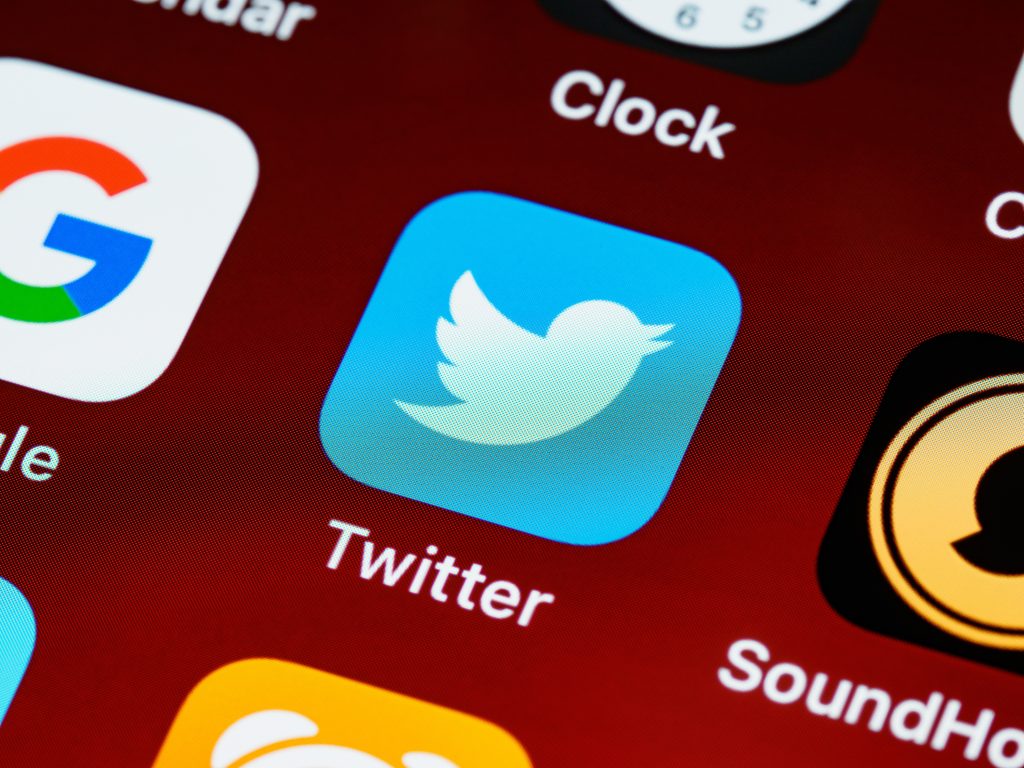 According to some estimates, rival app Threads now has 150 million users.
Its built-in Instagram connection instantaneously grants the Meta-designed platform a connection with an estimated two billion users.
Meanwhile, Twitter is laboring under a mountain of debt. Mr Musk stated over the weekend that cash flow remains negative, though the entrepreneur did not provide a time frame for the 50% decline in ad revenue.
Mr Musk stated that Twitter was on course to generate $3 billion (£2.29 billion) in income in 2023, down from $5.1 billion in 2021, after cutting off thousands of people and slashing cloud service prices.
The development is the latest indication that aggressive measures to reduce expenses have failed to entice advertisers who departed following revisions to its content moderation standards.
This is despite Mr Musk's April interview with the BBC, in which he claimed that most people had returned to the site.
Meghana Dhar, the former head of collaborations at Snap and Meta, which owns the new Twitter rival Threads, said the company was floundering until Mr Musk bought it out.
Read Also: President Joe Biden takes firm action against surprise medical bills and deceptive junk fees
Source: BBC,