In a welcome relief for parents and families facing financial constraints, Madison County Schools in North Carolina has announced that all students will receive free lunches for the upcoming 2023-24 school year, starting on August 21.
This move comes as a part of the Community Eligibility Provision (CEP), allowing the school district to provide nutritionally balanced meals without the need for household applications or eligibility determinations.
Traditionally, the National School Lunch Program (NSLP) offers nutritionally balanced meals to students at low-cost or for free or reduced prices based on eligibility.
Children may qualify for free meals through participation in certain federal assistance programs or based on their status as homeless, runaway, or foster children.
Additionally, household income and family size can also determine eligibility for free or reduced-price school meals.
The Community Eligibility Provision, authorized by Congress as a part of the Healthy Hunger-Free Kids Act of 2010, allows schools in low-income areas to offer free breakfast and lunch to all students, significantly reducing the administrative burden of collecting household applications.
To qualify for CEP, schools must have a minimum Identified Student Percentage of 40% or greater in the prior school year.
Madison County Schools' nutrition director, Brooke Ledford, emphasized the school system's commitment to providing healthy meals that meet students' nutritional needs.
Participating in the Community Eligibility Provision takes this goal further by ensuring that all students receive free breakfast and lunch, meeting program requirements.
The school district has been working towards implementing CEP in all its schools. The initiative was first introduced at Hot Springs Elementary School during the 2018-19 school year, leading to a significant increase in lunch program participation.
Since then, the school system has strived to extend the program to all other schools in the district.
The US Department of Agriculture's selection of North Carolina for participation in the NSLP and School Breakfast Program demonstration projects allowed all schools in Madison County to qualify for CEP.
This move has been hailed as a real game-changer for students and families in the district.
Read Also: Russian President's Signature Officially Outlaws Gender-Affirming Procedures
Streamlining School Meals and Reducing Food Insecurity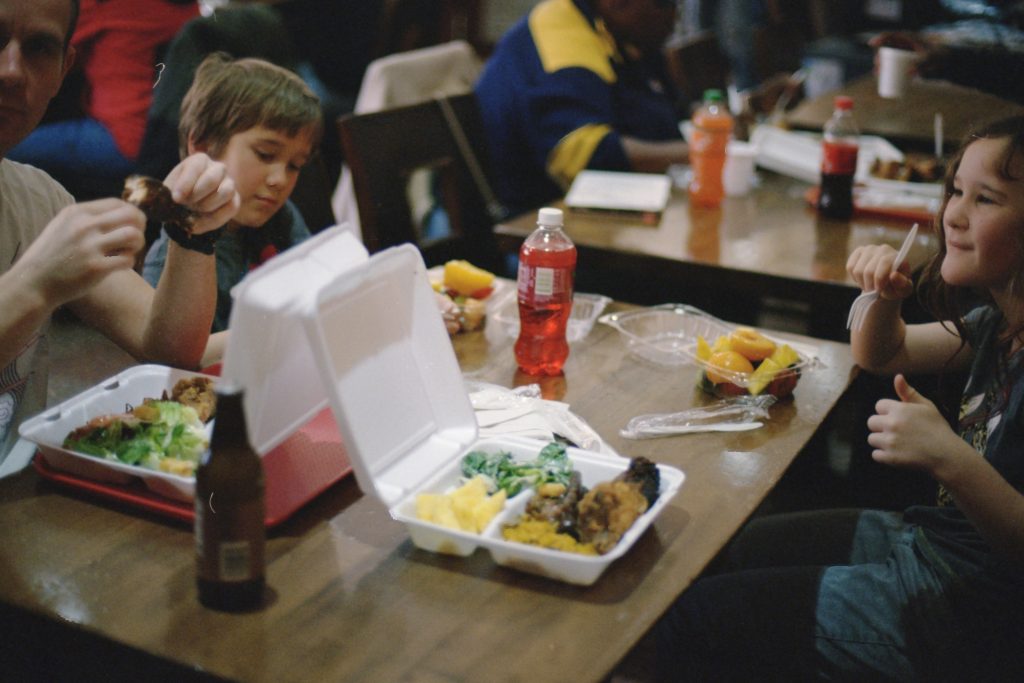 The benefits of the Community Eligibility Provision are multifaceted. By eliminating the need for paperwork and household applications, the program streamlines the school meal process and reduces daily food insecurity.
It also addresses student meal debt and the stigma often associated with students receiving free meals.
With rising inflation and increasing food costs, the program provides much-needed relief for families, ensuring consistent access to nutritious meals for students.
Students and their families do not need to submit any paperwork to participate in the program, further simplifying the process.
Madison County Schools Superintendent, Will Hoffman, stressed the importance of this step in achieving the district's overall goals of promoting student health, wellness, and success.
As the new school year approaches, Madison County Schools' commitment to supporting students and their families with free lunches is a testament to their dedication to fostering an environment where all students can thrive academically and beyond.
Read Also: Justice for Victim: Former Pastor Arrested in 1975 Cold Case Murder
Source: Citizen-Times