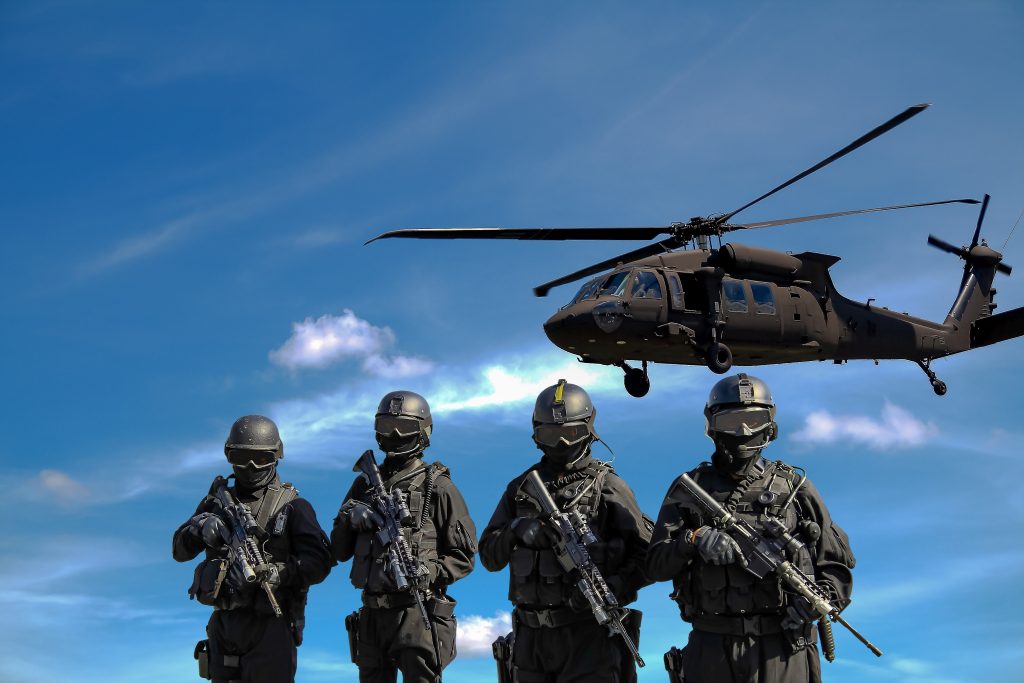 At least eight people were killed and about 100 others were injured as Israeli forces launched what a military source described as their greatest military operation in more than 20 years in the occupied West Bank city of Jenin, according to Palestinian sources.
In a statement, the Israel Defense Forces (IDF) claimed that it had begun a major counterterrorism operation in the vicinity of Jenin Camp and the city of Jenin, striking terrorist infrastructure.
Around ten drone airstrikes were conducted by the IDF, while hundreds of soldiers went for what they claimed to be a militant command and control center as well as manufacturing facilities for explosives and weapons.
In the midst of the devastation, hundreds of Palestinian families left the area. According to Mohammed Jarrar, deputy mayor of Jenin, homes and infrastructure had been destroyed, cutting off electricity and water to the camp.
According to the Palestinian Ministry of Health, five of those killed in the attack were teens.
Read Also: App Store Confirms Instagram's Twitter Competitor to Launch on July 6th
Airstrikes And Ground Forces Deployed
According to the health authorities, a further incident involving Israeli forces resulted in the shooting and death of a ninth Palestinian in the West Bank, close to Ramallah.
Rear Admiral Daniel Hagari, the IDF's top spokesperson, informed reporters that as far as he was aware, just eight terrorists had been killed in Jenin.
The raid was immediately denounced. Mahmoud Abbas, the president of the Palestinian Authority, referred to the extensive Israeli military action as a fresh war crime.
According to Hecht, the initial round of airstrikes began at 1:14 am local time, and then IDF ground forces intervened.
Hecht also claimed that Jordan and the Palestinian Authority had been informed in advance of the incursion, but he provided no further details.
Although the IDF spokesman declined to comment, he indicated that there are around one brigade's worth of personnel involved, or at least 500 soldiers.
Read Also: Asia Braces for Challenges: China's sluggish economic recovery poses concerns
Source: cnn.com