Despite opposition from human rights advocates and weapons control organizations about the possible harm to civilians, President Joe Biden has decided to deliver cluster munitions to Ukraine in response to a request from President Volodymyr Zelenskiy.
According to two people familiar with the situation who declined to be identified because they were discussing internal deliberations, the Biden administration will announce that it is providing Dual-Purpose Improved Conventional Munitions (DPICMs) as part of a new military assistance package scheduled to be announced on Friday.
Since more than 100 nations, including France, Germany, the United Kingdom, and numerous other NATO allies, are signatories to the Convention on Cluster Munitions, a 2010 pact that forbids the use and transfer of such weapons, Biden's choice will be contentious.
Although the US has previously criticized other nations, especially Russia, for employing them, the US, Russia, and Ukraine did not sign the deal.
Congress has mandated that the US is prohibited from exporting cluster munitions with a failure rate of greater than 1% due to these worries.
Read Also: Dealmaster: Amazon's Pre-Prime Day 2023 Deals And Star Wars Discounts
Implications For US-Ukraine Relations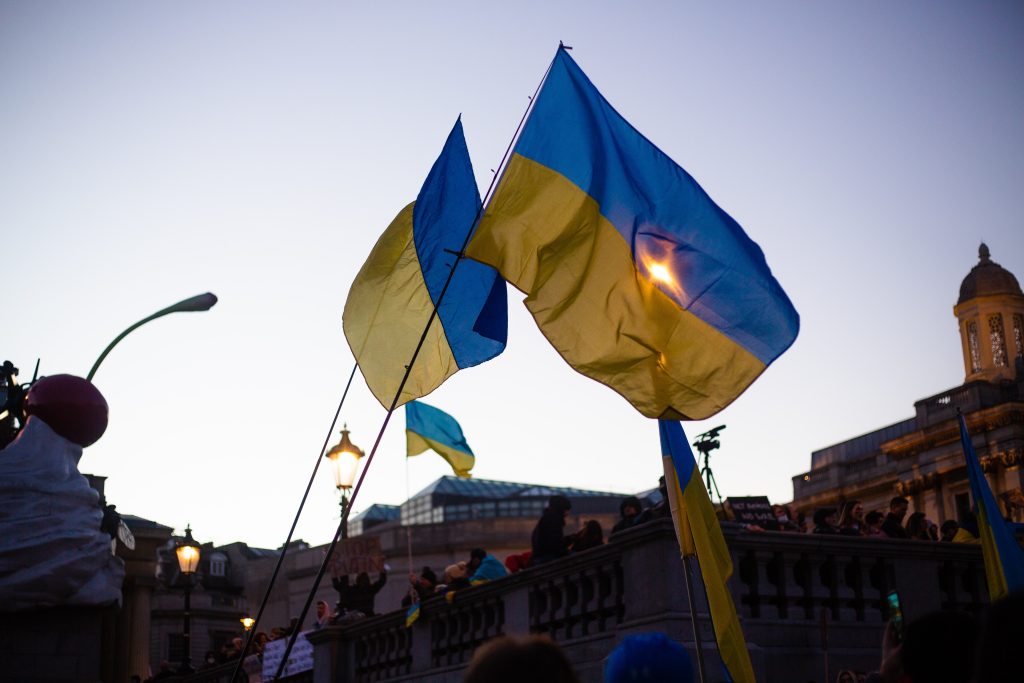 Approximately 5% of DPICMs fail, according to the Congressional Research Service. However, according to recent testing, the US would supply Ukraine newer ammunition with lower dud rates – as low as 2.35%, Brigadier General Pat Ryder, a spokesman for the Pentagon, told reporters. He did not go so far as to say that Ukraine will receive the weaponry.
A request for comment regarding the decision, which had previously been reported by National Public Radio, was not immediately met with a response from the White House or the State Department.
White House spokesperson Andrew Bates responded that the concept was being actively considered when questioned about the potential decision.
Cluster munitions are launched by aircraft, ground-based artillery, missile, or rocket launchers, spreading bomblets that can hit several targets within range when they open in flight.
Read Also: GM's Entry Into The Growing US Electric Vehicle Market
Source: msn.com