On Monday, authorities confirmed that the deaths of four women, whose bodies were discovered between February and May in and around Portland, Oregon, are connected.
The Multnomah County District Attorney's Office has acknowledged the identification of at least one person of interest associated with the deaths of Kristin Smith, 22; Charity Perry, 24; Bridget Webster, 31; and Ashely Real, 22, according to an official statement.
The individual in question has not been publicly identified, and no charges have been filed as the investigations into the deaths are ongoing.
Authorities have chosen not to disclose further information concerning the connections between the cases, citing the sensitivity of the ongoing death investigations.
Additionally, the state medical examiner's office continues to investigate the cause and manner of death in each instance, providing an essential aspect of the inquiry.
Despite these developments, the District Attorney's statement assured the community that, based on the information available to investigators, there is currently no perceived active threat to public safety.
Read Also: Significant Drop in Crypto Crimes: 65% Decrease Compared to 2022
Authorities Address Social Media Speculations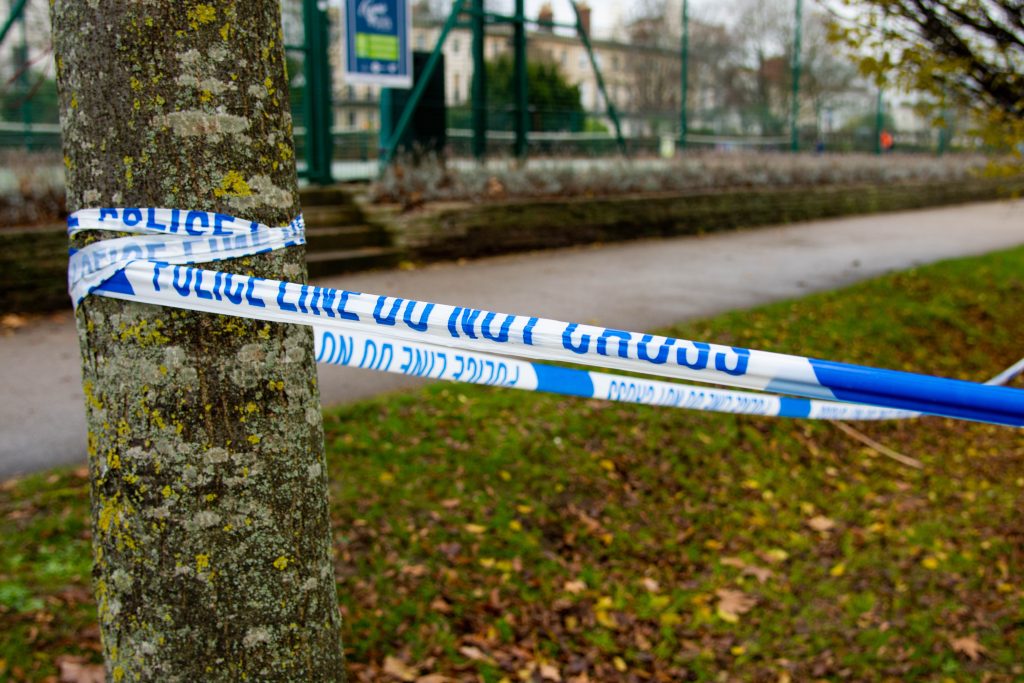 The victims were found at different times and in diverse locations within the vicinity. Specifically, Smith's body was recovered in southeast Portland on February 19, while Perry's remains were located in a culvert on Multnomah County's East Historic Columbia River Highway on April 24.
Webster's remains were found six days later on a rural road in nearby Polk County, and Real was discovered in a wooded area in Clackamas County on May 7.
Family members have shared poignant memories of the victims, and one relative, Webster's
stepgrandfather, expressed fond recollections of her upbringing. However, it was acknowledged that contact with her was lost several years ago.
The statement did not reference two other women found deceased in the same region during the specified timeframe. The Portland Police Bureau previously reported that no evidence connected those deaths to the cases mentioned.
Addressing concerns raised by social media posts and news articles, which suggested links between the deaths and caused anxiety within the community, the authorities emphasized that such speculations were not supported by the facts available at this stage.
In their comprehensive effort to investigate the matter, the prosecutor's office mentioned that nine law enforcement agencies in the Northwest Oregon region have collaborated on numerous death investigations, leading to the determination of potential connections among the four cases.
Read Also: Persistent Threat: Social Security Fraudsters Show No Breaks or Vacations
Source: NBC News via MSN