In a recent targeted intelligence-gathering campaign, China-based hackers successfully breached the email accounts of high-ranking US officials, further escalating the ongoing cyber tensions between the two nations.
According to three US officials familiar with the matter, the email accounts of US Ambassador to China Nicholas Burns and Daniel Kritenbrink, the assistant secretary of State for East Asia, were compromised in the attack.
The disclosure, which was originally reported by the Wall Street Journal, is a further consequence of the suspected Chinese breach, which was first made public last week when it was discovered that Gina Raimondo's emails had also been compromised.
US authorities have consistently pointed to China as one of the most advanced adversaries in cyberspace, with the FBI stating that Beijing's hacking program surpasses that of all other governments combined.
The hackers in this latest incident breached the unclassified US government email system, prompting concerns that sensitive information may have been compromised.
While it is widely assumed that the unclassified network can be vulnerable to hacks, the Biden administration believes that this cyber attack provided China with valuable insights into US thinking in the lead-up to Secretary of State Antony Blinken's crucial trip to China in June.
Read Also: Breaking News: United Airlines Secures $10 Billion Agreement with Pilots, Unveiling Remarkable Pay Raises of Up to 40%
US Response to China-Based Hack Raises Tensions and Concerns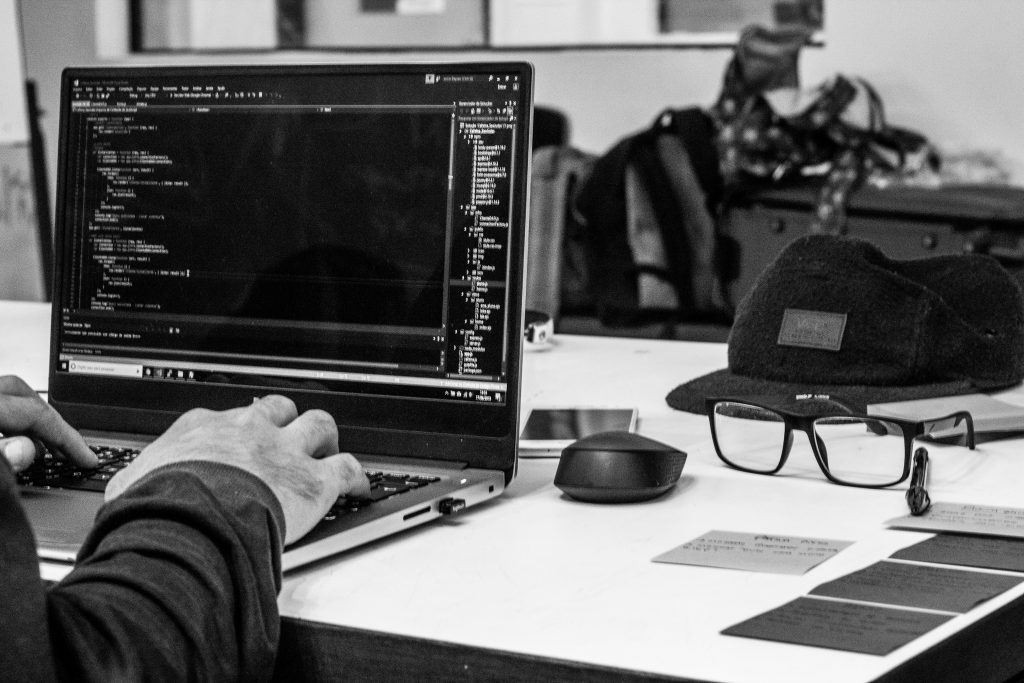 In response to the breach, Blinken raised the issue during a meeting with Chinese diplomat Wang Yi.
However, the details of the US response to the hack remain undisclosed as the investigation into the incident continues.
The Biden administration faces the challenge of determining the appropriate measures to address the cyber threat while avoiding further escalation.
The hacking operation reportedly began in mid-May, with the perpetrators using a stolen sign-in key to gain unauthorized access to email accounts.
The China-based hackers had a considerable head start as their activity went unnoticed for about a month before being detected by a State Department analyst in mid-June.
The analyst identified suspicious cyber activity on the department's computer systems and promptly alerted Microsoft, the tech giant that provides services to the US government.
Senior cyber officials at the State Department and the US Cybersecurity and Infrastructure Security Agency (CISA) immediately started investigations once the breach was discovered to evaluate the seriousness of the incident and gauge the extent of the damage.
As the situation unfolds, the cyber breach serves as a stark reminder of the growing cyber threats faced by governments and organizations globally.
The hacking incident exacerbates the longstanding tensions between the US and China over cybersecurity, prompting both nations to grapple with the challenge of safeguarding sensitive information while navigating a complex geopolitical landscape.
Read Also: The Looming Impact: China Data Weighs On The Dollar
Source: CNN