A consortium organized by the US Chamber of Commerce encouraged the Biden administration in a letter to interfere in the labor dispute between the delivery company and a labor union with less than two weeks until the United Parcel Service UPS strike threat.
If negotiations for a new labor contract do not result in an agreement by then, around 340,000 UPS employees, who are represented by the International Brotherhood of Teamsters, intend to quit their employment on August 1.
The Teamsters and UPS are scheduled to restart contract discussions the following week after each side placed the blame for the earlier this month walkout on the other.
The letter, which more than 250 groups signed, expressed their concerns about the potential strike.
It continued by pointing out that the strike will hurt the US given that UPS moves roughly 20 million parcels per day, or $3.8 billion worth of goods, on a daily basis.
Read more: Michigan Official Faces Consequences: Clerk Charged for Posing as Fake Elector
UPS Strike's Severe Impact on US Economy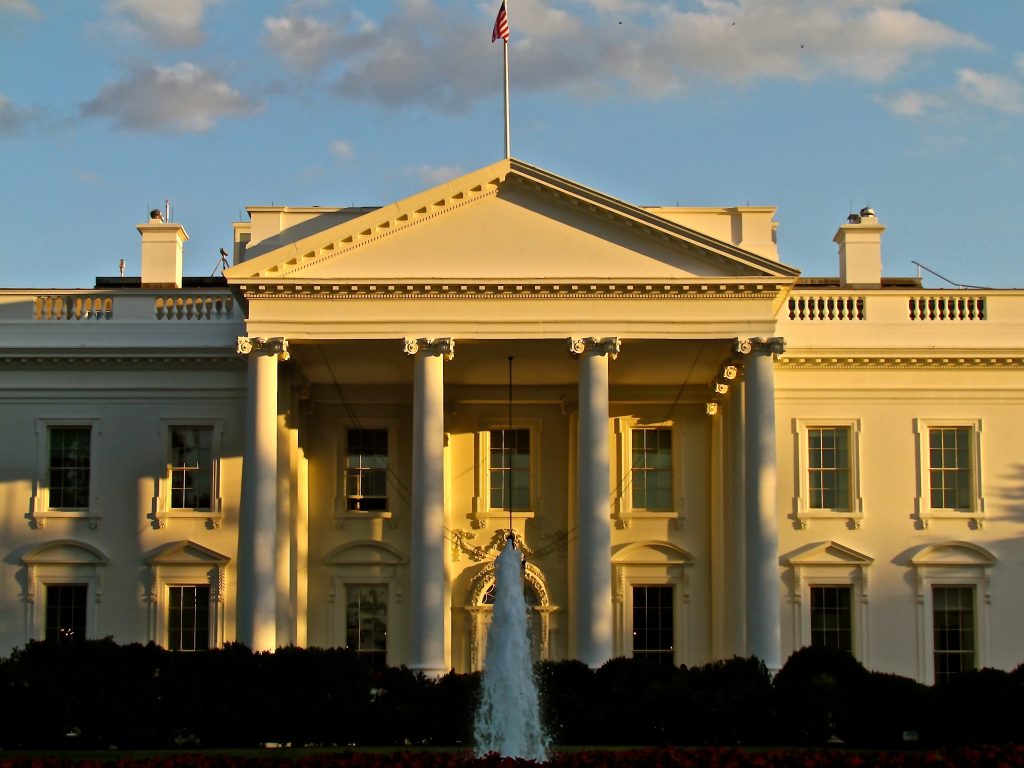 According to one analysis mentioned in the letter, if the strike extended for 15 days, the American economy would suffer a loss of $55.5 billion. The strike could cost $15.8 billion in just five days.
Additionally, if UPS loses more than half of its personnel due to a strike, the delivery service's rivals cannot pick up the slack.
According to the letter, a Teamsters strike against UPS may be the most expensive one in at least a century, harming small businesses and online retailers significantly and permanently.
The Association of American Railroads, the American Public Transportation Association, as well as state and municipal chambers from 47 states were among the signatories who expressed concern.
The Teamsters president stated earlier this week that the White House will not step in to mediate the UPS labor conflict at his request, prompting the coalition's fears. On the subject itself, the Biden administration has not made any public statements.
Read also: Vladimir Putin Voices Concern Over Revolutions, Acknowledges Russia's 'Limit' has been Reached
Source: washingtonexaminer.com