A rapidly spreading wildfire has unleashed chaos in southern Washington state's Klickitat County, prompting urgent evacuations as it engulfs more than 30,000 acres of land in less than 24 hours.
The Newell Road Wildfire has wreaked havoc on the region, leaving several structures in ruins and posing a severe threat to homes, farms, crops, livestock, solar and wind farms, as well as a natural gas pipeline, according to county emergency officials.
The devastation of the wildfire extends towards the Yakama Indian Reservation, making it a pressing concern for authorities to contain the blaze and protect communities in its path.
Allen Lebovitz, a spokesperson for the state's Department of Natural Resources, expressed the challenges faced by firefighters in combating the inferno.
The rugged and challenging terrain makes it arduous to fight the fire effectively, and the situation is worsened by a red flag warning.
Such warnings are a firefighter's worst nightmare, as humidity levels plummet, winds intensify, and the fire's rapid spread becomes uncontrollable.
Read also: CDC Gets Ready to Tackle the Tripledemic this winter
Washington State Threat Looms Amidst Property Loss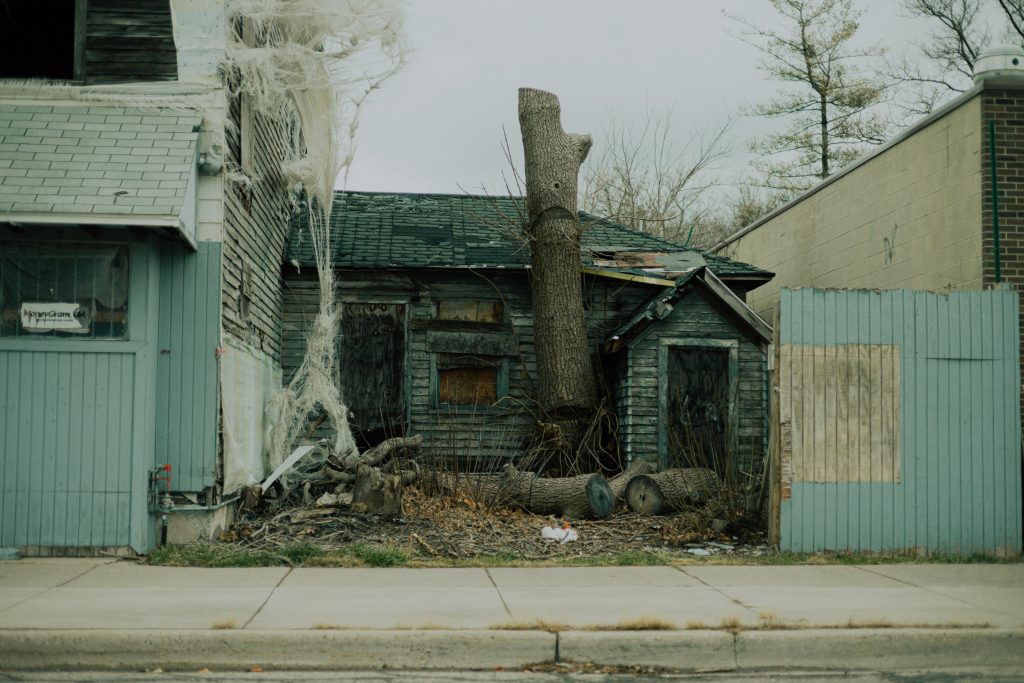 The blaze has prompted an immediate and robust response from firefighters who have converged on the area from various regions.
The fire's location, just north of the Columbia River, which serves as the boundary between Washington and Oregon, further emphasizes the urgency of the situation.
However, despite their efforts, officials have not yet disclosed the cause of the wildfire, and there have been no reports of injuries or fatalities.
As the wildfire continues its unyielding rampage, residents are forced to flee their homes and properties in search of safety.
The impact on livelihoods, agriculture, and infrastructure is profound, with many facing uncertainty about the fate of their cherished belongings and livelihoods.
The loss of property, coupled with the potential destruction of farmland, poses a significant economic threat to the region's residents and communities.
Read also: North Carolina Fatal Shooting Erupts at Gas Station, Leaving 1 Dead and 3 Wounded
Source: www.msn.com