Despite an updated projection that predicts some economic weakness through 2024, the Congressional Budget Office announced on Wednesday that economic and job growth so far this year has been greater than anticipated in February.
It is challenging to predict where the United States is going in the wake of the pandemic, as seen by the most recent 10-year budget and economic outlook from the nonpartisan agency.
The Federal Reserve's interest rate increases, which were intended to battle excessive inflation, surprised many analysts and investors because they did not result in widespread job losses and a recession. Instead, hiring and growth have remained largely stable.
According to the CBO, rates will continue to climb, the gross domestic product will grow more slowly the rest of this year, and the jobless rate will hit 4.7% by the end of 2024.
The organization predicted that the jobless rate will increase to 5.1% in February. At the moment, it is 3.6%. Currently, the CBO predicts that rate will complete the year at about 4.1%.
Read also: SNAP Benefits Application: How Assets Impact Approval
Fed's Efforts to Curb Inflation Show Promise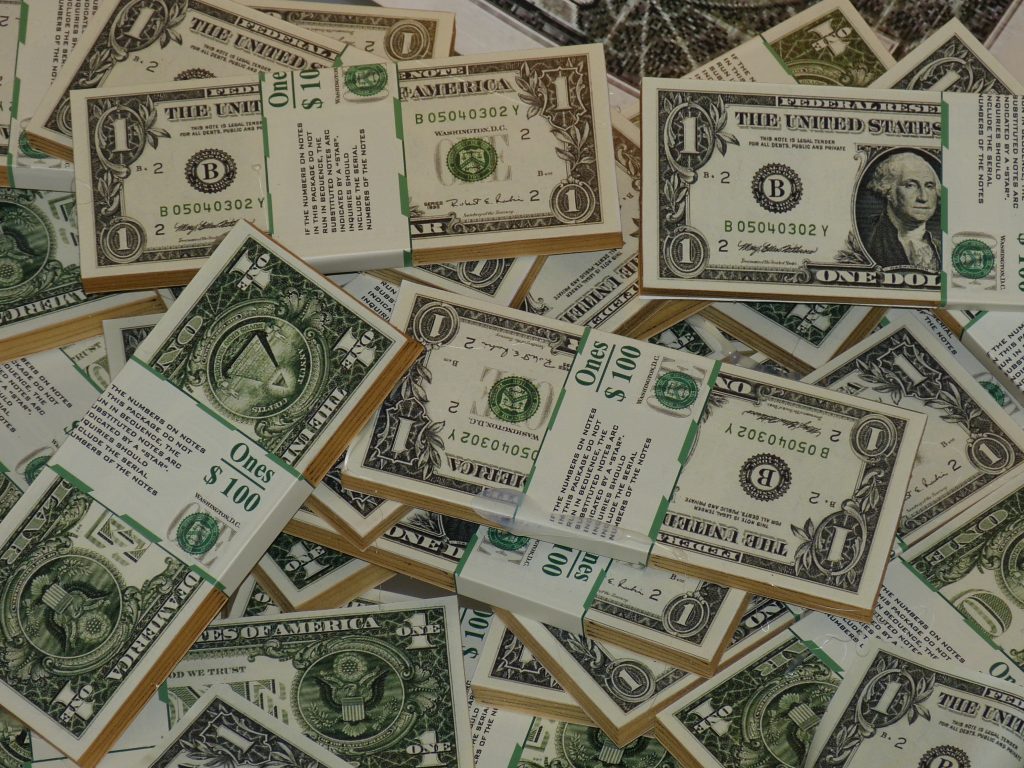 As firms need fewer workers, consumer spending is anticipated to slow down later this year and labor force participation will drop.
In a positive development, the Fed's efforts to rein in price hikes, which rose at the fastest annual rate in four decades in June of last year, are anticipated to lead to a decline in inflation.
The central bank has increased its benchmark interest rates in an effort to lower inflation. On Wednesday, the Fed increased its benchmark interest rate for the eleventh time in 17 months, to 5.3%, the highest level since 2001.
The CBO typically publishes more negative estimates than other forecasters like the Fed. The most recent report admits this uncertainty, stating that projections are highly uncertain, and a variety of circumstances could result in various outcomes.
Read also: Madison County Schools Announces Free Lunch Program for All Students
Source: apnews.com